What do Men Find Attractive and Unattractive in a Woman?
Women and men are compatible and once the sparks fly and a connection is made, a relationship can be formed. Many relationships succeed and many relationships fail but these successes and failures can often come down to two things – The things that men find attractive and the things that men find unattractive. We are all different and that means that we all have our unique traits but there is a fine line between attractive and unattractive. That is the beauty of us as humans, what we find attractive in one person, we might find unattractive in another. This is what makes us special, different and interesting in equal measures. So, find out what things guys find attractive and what things men find unattractive?
The Attractive Traits
You could probably list ten things that men find attractive in women, in fact, you could list thousands but take a look at the main attractive traits below.
Confidence and the Love of Adventure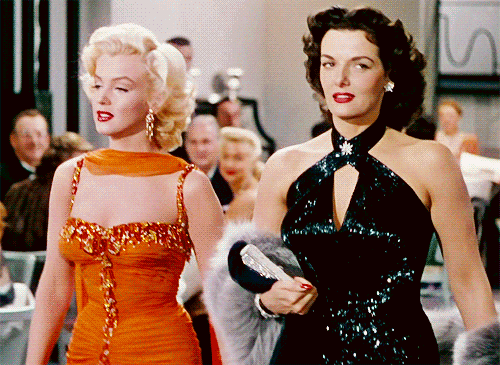 Men love women who have confidence because it proves that they are willing to talk and act in a way that makes having a conversation with them or going out with them so much easier.
This is one of those things guys love about girls. Men find themselves being pulled into women who have an adventurous streak. It is like some sort of magnet, just tugging at men, making them want more. What they love is that you are willing to have fun and go out there and get your next adrenaline rush.
The love of Shoes and the Way She Looks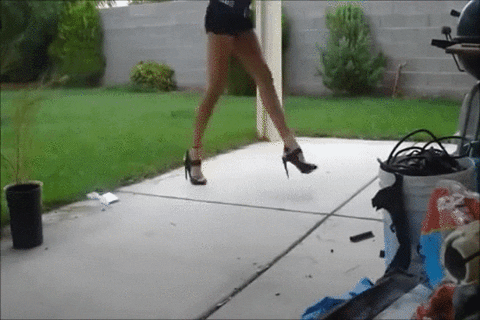 Men and women in high heels just go together like jelly and ice cream. They love the way in which they make you look and the way in which they make you walk. This, in turn, makes a woman behave in a certain way and that in itself is one of those qualities that really gets guys hot under the collar.
A look can say a lot, so when a woman gives a man a sultry, sexy look, it instantly fires the man up. She uses this look to grab attention when she wants it and then she uses it to her advantage. This drives men crazy but it is one of those attractive features that women just seem to have.
We live in a world where models are super skinny but that look is not appealing to men. What they really find attractive is a woman with curves in all of the right places. It is natural for women to have curves and that causes something in the brain of men to switch on and notice that women with the curvy hips. In fact, this is something that guys find sexually attractive in women.
Smart, intelligent and lots of energy
Guys love a woman who can hold an interesting and engaging conversation about many different things. They love a girl who uses her intelligence in a certain way because it tells guys that they have to take her seriously, and they see that as a kind of a challenge!
Guys don't like women who have no urge to do anything or simply want to stay at home every night. They find women who are bundles of energy a huge attraction because it shows that you are ready for fun and doing something spontaneous.
Laughter, a Gorgeous Smile and Self Respect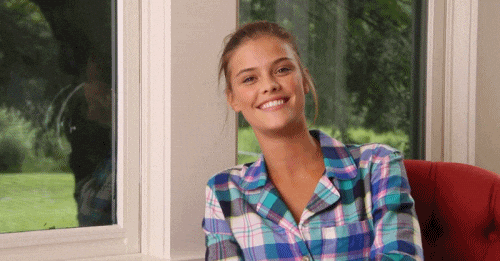 Laughter is always a good thing and a woman who laughs and has a sense of humour can give her a positive outlook and appearance. Men love this because they know they can say things without fear of being told off.
A beaming, beautiful smile is mesmerising, especially when it belongs to a woman. Men are attracted to women who give off a radiant smile all day long, it makes them feel warm inside and puts them at ease. That is a huge positive for men.
It is the 21st century and self-respect certainly make a woman seem attractive. It shows men that she is willing to stand up for herself, voice her opinions and say what she thinks without being offensive. If a woman has self-respect, it will really appeal to a man because it proves that she will certainly show respect to him.
The Unattractive Traits?
They wear too much makeup and too many makeovers
Men love women to look as natural as they possibly can. They do not want someone who spends most of their time applying as much makeup as they can before heading out the door. Men want to see the real beauty of their woman and that means less is more. It is common for women to believe that men are more attracted to women who wear a lot of makeup but that is not true.
Men also don't like women who undergo too many makeovers. There is just no real need for it at all. He is not looking for you to create a new you or reinvent your appearance. Men want women to be themselves, anything other than this is unattractive.
Worries about others too much and has no social side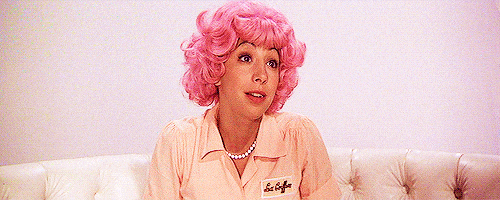 When it comes finding that perfect match, men want a woman who they communicate with easily. Someone they can chat openly to about many different things. Naturally, women might want to discuss their friend's stories or the latest dramas but in reality, this kind of conversation is known as gossiping. This is one of those things that guys absolutely have no time for.
If you spend more time worrying about what your friends or colleagues are doing then he will probably think that you are not concerned with him.
Men also find it hard to be with a woman who is not interested in going out or experiencing the social aspect of being in a relationship. A man will want to show off his partner and show his friends who she is as well as meet the friends of their partner. However, if a woman would prefer to stay in and watch the latest box sets in their pyjamas then, unfortunately, the relationship will not go very far.
Being too confident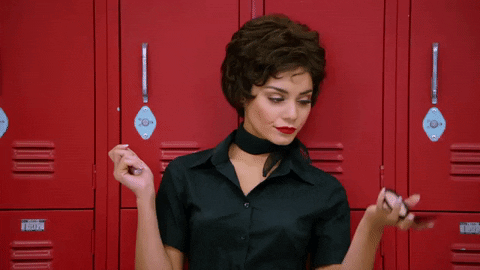 Having confidence is always a good thing, in fact, it has already been identified that it is something men do find sexy. However, once a woman crosses that imaginary line and into the territory of being overly confident, it instantly changes everything. It then becomes a case of showing off to the point where women can become self-obsessed and self-centred. Men cannot cope with women who have too much confidence because it can become overpowering in many ways.
Guys know what they want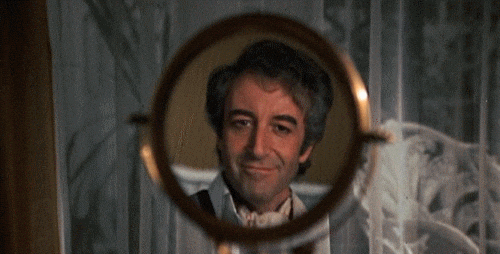 When it comes to compatibility, men know what they find attractive in women and they know what they find unattractive. They just want a woman who is not too confident, has a belief in themselves in the right way, takes pride in their appearance and the way they look without looking unnatural and loves to have a good time. Anything other than this and men will start to let their eyes wander in search of their next date.
If you are looking for the prettiest women in your area – take a look at Flirt.com! Among this big amount of profiles, you will certainly find your soulmate.
Alex Reddle – online dating specialist. He got his Psychological degree at Kent State University. He specializes in the subject of Interpersonal relationships, love, finding a partner. He likes to study human behavior and ways of communication. Being Chief Editor of Flirt.com blog he has conducted a big research in this sphere.
Sign up to Flirt
Connect with Facebook