Alex Reddle – Chief Editor of Flirt.com Blog
Hi there! After working so many years in this sphere I can say I'm a pro in Dating issues. I got my Psychological degree at Kent State University, specializing in the subject of interpersonal relationships, love, finding a partner. I like to study human behavior and ways of communication. As Chief Editor of Flirt.com blog, I conduct my own studies and share my experience with my audience.
I've been helping people with dating issues for 6 years. My passion is to help men to become confident, social, and successful with women, and to help women to get acquainted with men's logic and to spread their wings.
Contact information:
If you'd like to send me an email, shoot it off to alex.reddle@flirt.com
Featured at:
Why do Sandra and I lead this blog?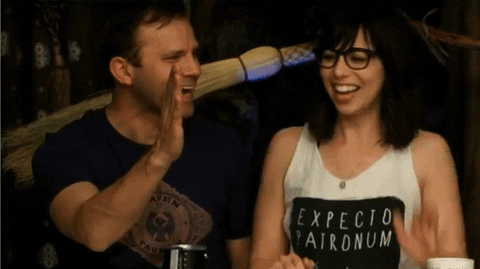 Isn't it great to have a unique source which can lighten up your way in dating jungles? To give you hints and tips?
I have accommodated extensive knowledge about human behavior and now can see the particular patterns. Do you know that happy couples are pretty much similar in their attitude to each other? While unhappy couples have a huge variety of reasons why they are miserable?
So to help to save relationships, I built my own philosophy which I follow in my articles and advice: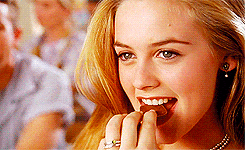 – Don't be evil (yep, Google credo could be applied in relationship topics too)
– Be honest. From the beginning till the end
– Have fun when dating. Otherwise, what's the reason to start a relationship?
– Flirting is a great thing. Keep on doing
Here are my recent articles: