Sandra Baker – Flirt Blog Author
Hi, there! My name is Sandra.
A few words about me
I'm a relationships writer, blogger, and cookie lover.  I'm into everything related to love, beauty and health.  Music Enthusiast. Book Worm.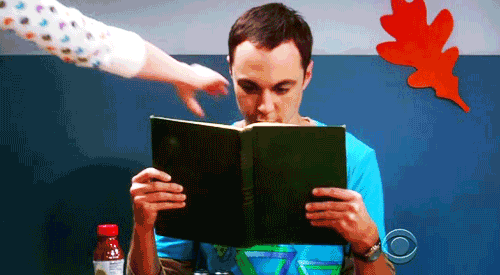 Now let's chit-chat
I'm leading this blog to provide you with awesome knowledge about relationships, love, and dating.
Dating indeed could be tricky: what to wear, how to react, whom to choose. I could imagine myself standing in front of the wardrobe choosing outfit for a first date… Jeezzzz.
So I'm here for you to help in this ocean of uncertainty, to give helpful tips and share my experience.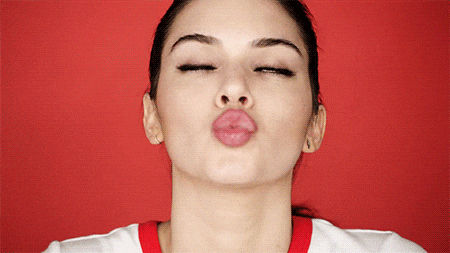 I do practice online dating myself, testing all the apps and websites, conducting my own studies and trying different strategies, (Yes, I know, you want my job :)) and all results of my work I post into different articles.
Also, I love to laugh :) really :) I think humor is one of the best qualities people have. It helps to relax and just be yourself. Especially in dating sphere, I could describe myself as funny stories collector. As the Flirt.com is about having fun and dating, I have all the freedom to make your dating life easier and more positive.
By the way, you can meet me at
Facebook:  https://www.facebook.com/sandra.baker.58726823
Twitter: https://twitter.com/sandrabaker910
 Here are my recent blog posts: